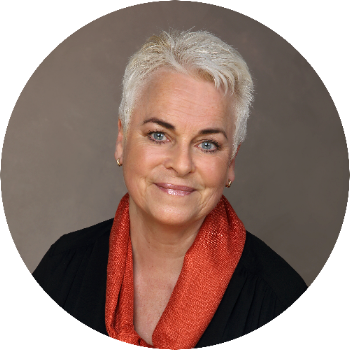 Writing & Publishing Business Books
Half as many women as men start their own business; half as many women as men write their business book. Women find it much harder to access funding and to be taken seriously. Far more books by male authors win awards (even in genres that women write more in and are more successful); books by women are even priced lower than those by men. A Book of One's Own lays out the facts, encourages more women to write and tells them exactly how to do it – with facts, figures and quotes from over 50 women business book authors.
If you're an entrepreneur with a message and you want to reach your best clients, raise your credibility as an expert and become an authority in your industry, then writing your book and getting it published is vital. Now it's easier than ever to get published, it's even more important that the book you write is not just good, but exceptional. How To Write Your Book Without The Fuss shows you exactly how to write for maximum impact so you will have a book that brings influence and income.
Fiction Writing
If you've ever wanted to try your hand at fiction, started a novel or short story, or completed a manuscript but think it lacks a certain something, this is the book for you. How To Write Fiction Without The Fuss takes you through all aspects of the craft of fiction writing and gives you a clear understanding of the fundamentals, along with tools and tips to enhance your writing skills.
Self-Development

Copyright Lucy McCarraher. All rights reserved.